SureBets.bet provides live american football scores, results, standings and player stats.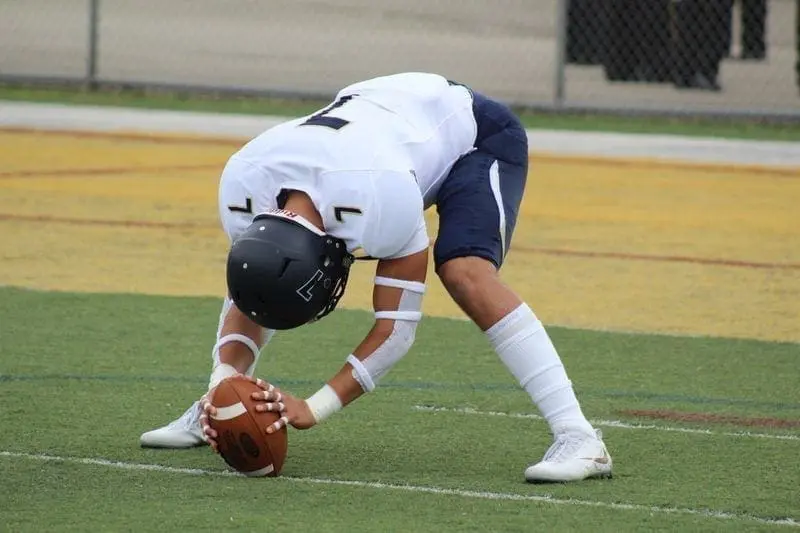 American Football is undoubtedly one of the most popular sports in America and across the world. Currently, there are more than 40 countries that are participating in this sport. If you are a fan of this sport, you can now get real-time results from different leagues. To get the results, you only need to visit reputable live scores sites such as surebets.bet.
In this article, we will tell you some of the leagues available on live scores as well as the live incidents. You will also know what American Football is.
What is American Football?
Also referred to as football in the U.S., American Football is a type of sport played by two teams comprising of 11 players on each side. The ball in this sport has pointed ends, and one team aims to take it to the other team's end zone. If a team manages to take the ball to the other side, then that is a score.
Leagues that you can check on the American Football Livescores

The American Football live scores features a variety of leagues from more than 40 countries. The most popular ones include:
National Football League. This league was formed in 1920 and is divided between two conferences – the American Football Conference and the National Football Conference. The league has a total of 32 teams.
Indoor Football League. You will also get the Indoor Football League on surebets.bet livescores. Founded in 2009, the league has 18 teams.
China American Football League. Presently, this league has 18 teams from China. Additionally, the league has been active since 2013 and is the most popular in China.
Egyptian League of American Football. Established in 2013, this league has 8 teams from Egypt. You call follow all live events of the league on surebets.bet livescores.
Irish American Football League. This league from Ireland is one of the oldest leagues. Precisely, the league was formed in 1986 and comprises 20 active teams.
Polish American Football League. Still, you can follow this league from Poland on livescores. The league comprises 13 teams and has been around since 2006.
Live Incidents on the American Football Live scores
There are a variety of live incidents that you will get to know in real-time. They include:
This is one way of scoring, and the team will earn 6 points. It happens when the ball crosses the goal line of the opposing team.
Field goal. With this way of scoring, a team will get 3 points. In order to win, the ball must cross the upright goal posts behind the opponent's end zone.
Extra point (1 or 2). This occurs after a touchdown where the scoring team tries to pass the ball between the goal posts to earn 1 point. Moreover, the team can try to pass the ball to the end zone and earn 2 points.
A safety score occurs when the ball dies in the end zone of a player. If this occurs, the opposing team will get 2 points.
Conclusion
If American Football is your thing, live scores service is making things easier for you. With the American Football Livescores, you can get the results of a variety of leagues from all over the world in real-time. That way, you won't miss even a single moment of the game. Again, you don't have to look at this service anywhere else; SureBets.bet is the best place to be.
Data is provided 'as is' for informational purposes only. SureBets.bet does not make any express or implied warranties of any kind regarding the data, and shall not be liable for any errors, incompleteness, interruption or delay, nor for any action taken in reliance on any data, or for any loss which may result.