Are you interested in knowing about Cricket matches around the world? Get live cricket scores on SureBets.bet.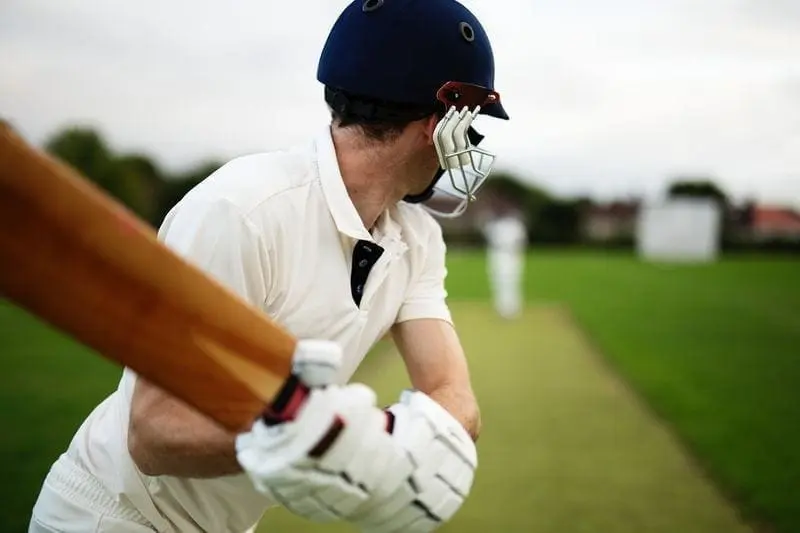 Cricket is one of the popular sports that have been around for a long time. It is a bat and ball game, and you can bet on it at many online bookies. On top of that, you can bet on it and get real-time results, thanks to Cricket livescores. If you are not a bettor, you can still follow the game on live scores and enjoy every moment. In this article, you will learn more about Cricket, including the popular leagues and live incidents that you can get on live scores websites.
What is Cricket?
In a nutshell, Cricket is a bat and ball game played by two teams of 11 players. The game also has a batting side and the fielding side. For the game to start, the batting side has to strike the ball bowled at the wicket. On the other hand, the fielding side tries to stop the ball from leaving the field. The team with the most runs carries the day.
Cricket Leagues Available on Live Scores
Whether you are a bettor or a fan of Cricket, there are many leagues for you to track on live scores websites. They are from different parts of the world, and you only need to choose the one that matches your taste. These leagues include:
Indian Premier League. This is undoubtedly one of the top Cricket leagues in the world. The league has been active since 2008 and is well known for having the largest viewership.
Big Bash League. Established in 2011, Big Bash is the most popular league in Australia. Unlike leagues that use traditional coin flip, this league uses the bat flip technique to decide which team will bat or bowl first.
Vitality Blast T20 Cup. The league has been active since 2003 and comprises 18 teams from England and Wales. If you are up for the Cricket livescores for this league, surebets.bet will provide you with the service around the clock.
Caribbean Premier League. Also known as Caribbean Twenty 20, this league from West Indies has 6 teams. The league has been active since 2013.
Pakistan Super League. This league has 6 teams that represent 6 cities of Pakistan. It is also a T20 match and has been around since 2015.
Mzansi Super Premier League. Another popular Cricket league in the world is Mzansi Super Premier League from South Africa. It started in 2018, and you can follow it on surebets.bet.
Global T20 League. This league from Canada has 6 teams that compete against each other. The first match was played in 2018.
Live Incidents you can check on Cricket Livescores
There are several cricket results that you can check on live scores websites. For example, the live scores site will update the results every time a team has scored a run. The sites will also update the number of hits, yellow/red card issued, etc.
Conclusion
Cricket is arguably one of the top sports in the world. It is a sport that you can watch for fun and bet for real money. So, if you are a fan or a bettor, you can use live scores to track the match. Reputable live scores sites such as surebets.bet provides you with real-time results around the clock. With Cricket livescores, you will enjoy every moment of the game.
Data is provided 'as is' for informational purposes only. SureBets.bet does not make any express or implied warranties of any kind regarding the data, and shall not be liable for any errors, incompleteness, interruption or delay, nor for any action taken in reliance on any data, or for any loss which may result.