As a golf enthusiast, you need not miss any moment of the game. Whether you love watching golf for fun or betting on golf for money, you can get real-time results without leaving your home. All you need to do is check the golf livescore on this page and see whether your player has won or not. Here, we provide you with livescores for some of the top golf tournaments in the world.
In this article, you will discover more about golf, including the top golf tournaments we cover and the golf scoring system.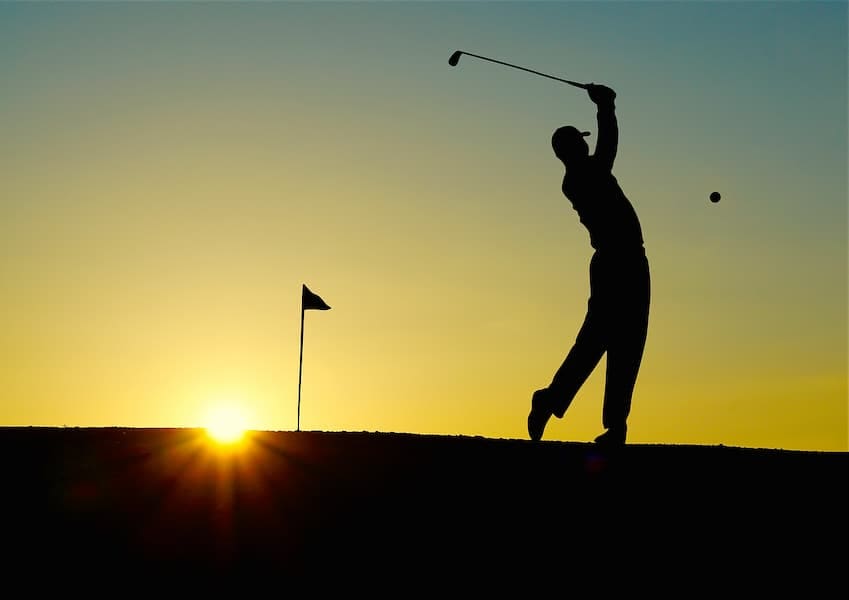 What is Golf?
In simple terms, golf is a club and ball sport where players use clubs to hit golf balls into a series of holes located on a course. The aim of this game is to hit the golf ball into the holes with as few strokes as possible. Unlike most ball games, golf doesn't take place in a standardized area. In fact, the key part of the game is where players cope with terrains on different courses. When playing or watching this game, you will also notice that each course has 18 holes. Besides that, each of the holes has a teeing ground to start from and a putting green with an actual hole that is 11cm in diameter.
Top Golf Tournaments Available on SureBets Golf LiveScore
Here on SureBets.bet Livescores, we cover as many golf tournaments as possible. You will, for example, come across livescores for top tournaments such as:
Golf Scoring System
The golf scoring system is pretty simple. All you need to do is to play each of the golf holes. Also, you need to mark the number of strokes taken. At the end of the round, you need to add all the shots and then deduct your handicap to get the net score. For you to win, you must finish the round with the least strokes.
Conclusion
Golf Livescores is indeed the real deal for golfers as well as gamblers. Whether you are a golfer or a gambler, you can rely on golf livescores to get real-time results. With our golf livescore, you can rest assured of getting real-time results for your favorite golf tournaments. And remember, our livescore service is completely free.